I think blush and white is one of those colour palettes of which I will never tire. It's the perfect romantic tone – not too much white and just the right amount of pink without going super girly. Its like a grown up romance novel translated into colours. All the tenderness you want with just the right amount of sexy.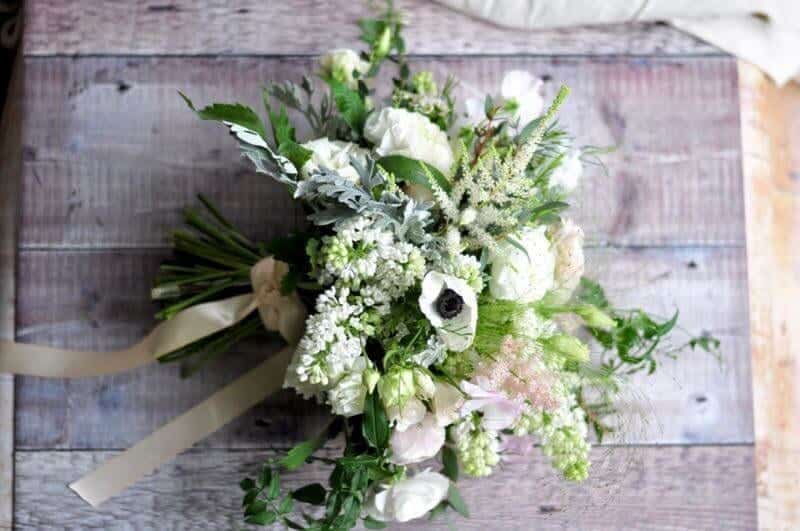 Louise and Lewis married at the ever-beautiful Wasing Park back in April. The flowers were a seasonal affair, which works so well at this venue. Louise trusted us to go to town on the flowers and so in true Green Parlour style we did; with ranunculus, blousy roses, the last of the seasons anemones, lilac, trails of jasmine and astilbe. It encapsulated everything I adore about spring, wild abundance, un-arranged perfection and the perfect mix of textures. Plumes of fountain grass shot through the designs to give that delicate movement which I adore and I may have also snuck in a sweet pea or two, because there were some beauts available at market when I was collecting the fleurs and quite frankly it would have been rude not to.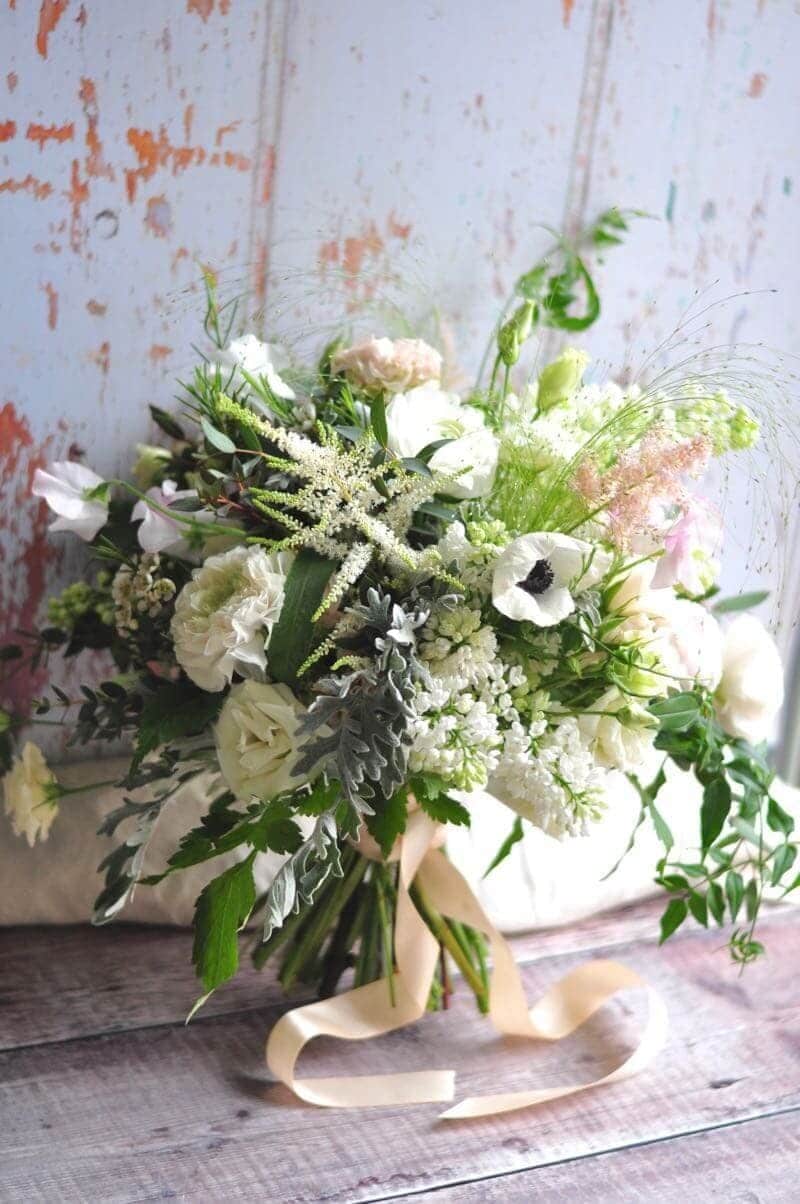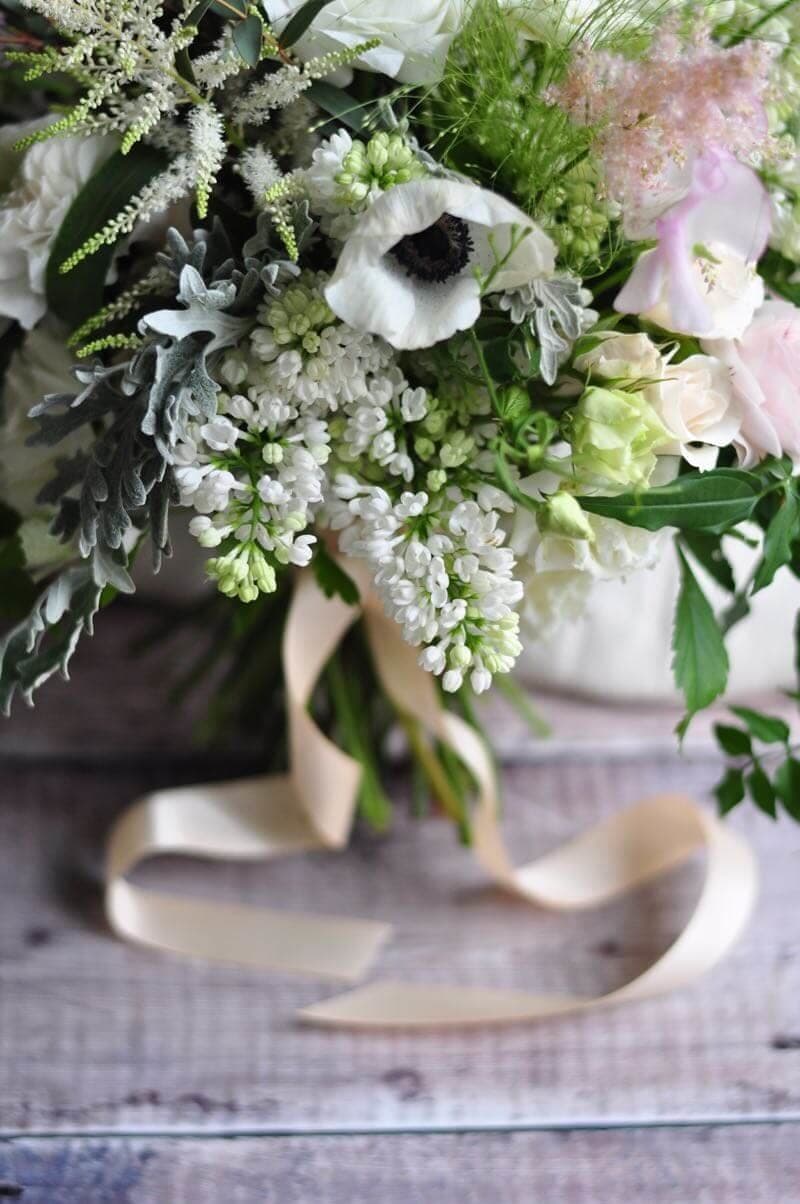 This is what I love most about bridal work, the freedom that some give to create and flex the flowers used ever so slightly to achieve the look. Louise was a total dream to work with – she let me run with her brief and I knew from early on we'd be totally on the same page. Trust us florists, we literally adore flowers (believe me its not the kind of job you could do if you don't adore flowers!) and we all want your day to be magical. I think choosing a florist is a little like buying a house, if you get a good vibe in the first meeting/contact then they are the one for you. Yes price can be a factor to consider, but it's also important to have that connection. The florist is going to be interpreting what's in your head, it's so important your on the same page and that neither side has any niggling doubts.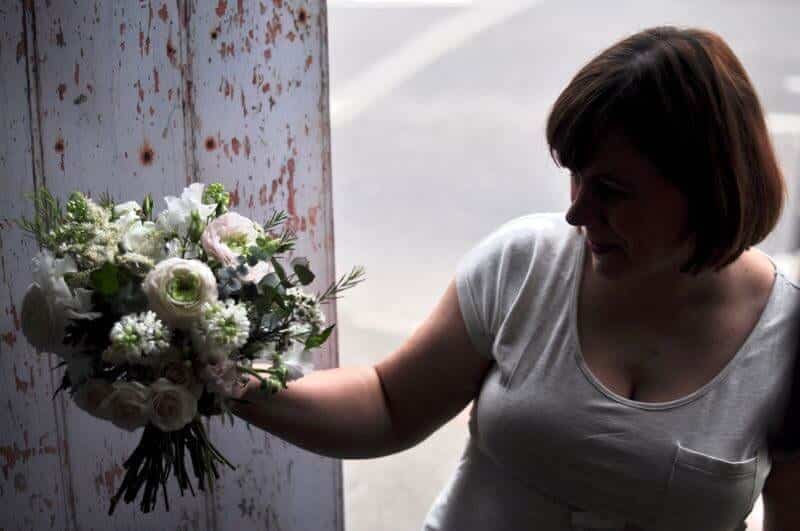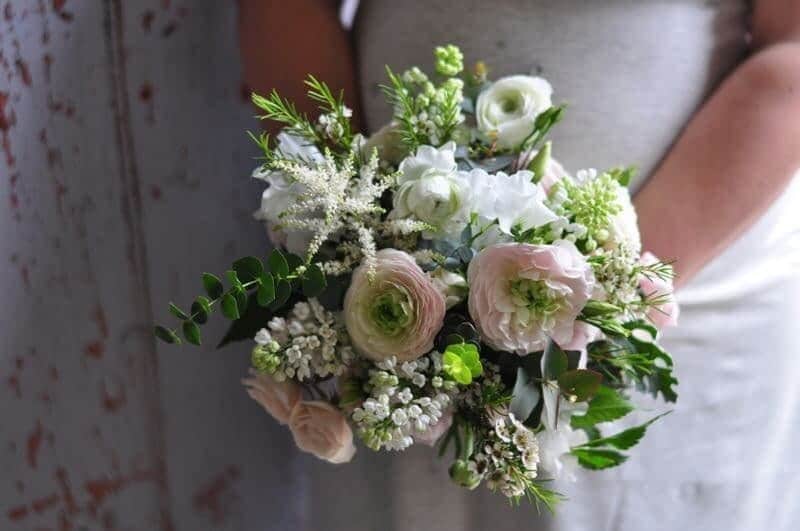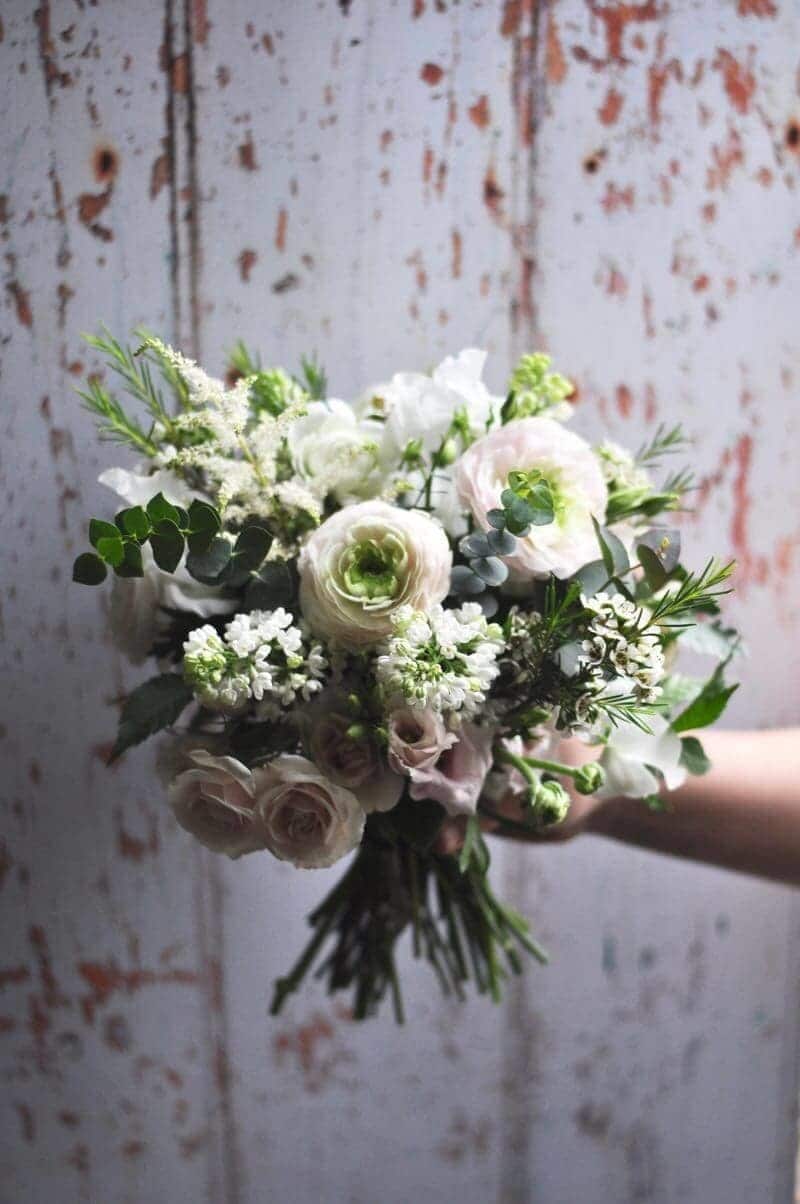 If you've ever had the chance to visit Wasing Park you will know it has a certain elegance of its own. You don't need to do loads to it to make this venue shine and there are no areas you need to hide! Louise opted for simple rose petal runners and lanterns for her ceremony. Romance, romance, romance! The more candles the better!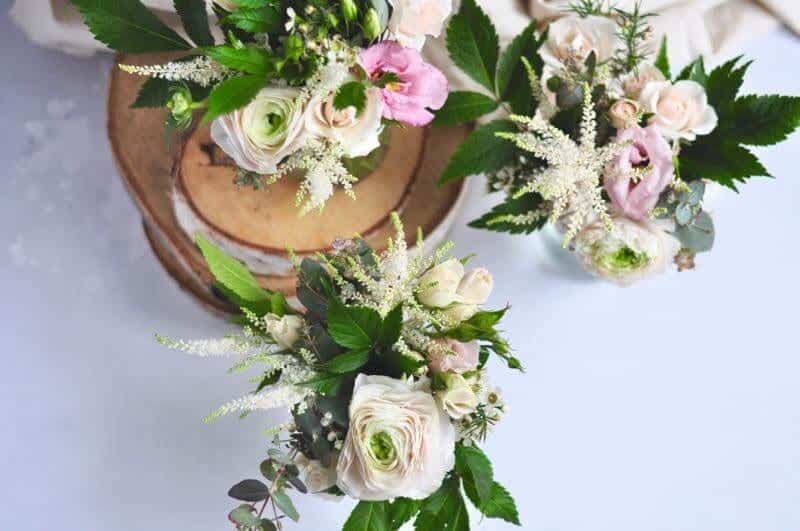 Tables were a simple affair but totally gorgeous with it. 5 jars each held a beautiful posy of flowers and throughout we scattered silver tea light holders just to make everything sparkle. Louise provided her own jars so the flowers could be given away as gifts for her guests. This is always one of my top tips because its so lovely for the flowers to be enjoyed that little bit longer and you're guests will so appreciate the gesture.
"I just want to say a massive THANK YOU for the absolutely stunning flowers you did for us on Saturday. I actually can't get over how perfect they were! We had so many compliments on how beautiful they are. We've brought them all home with us and our house is filled with them, it makes me so happy to be surrounded by them.
I'll send you some pics when we get the official photos back, but it was just so wonderful, you and your team are incredibly talented and we can't thank you enough!!!"