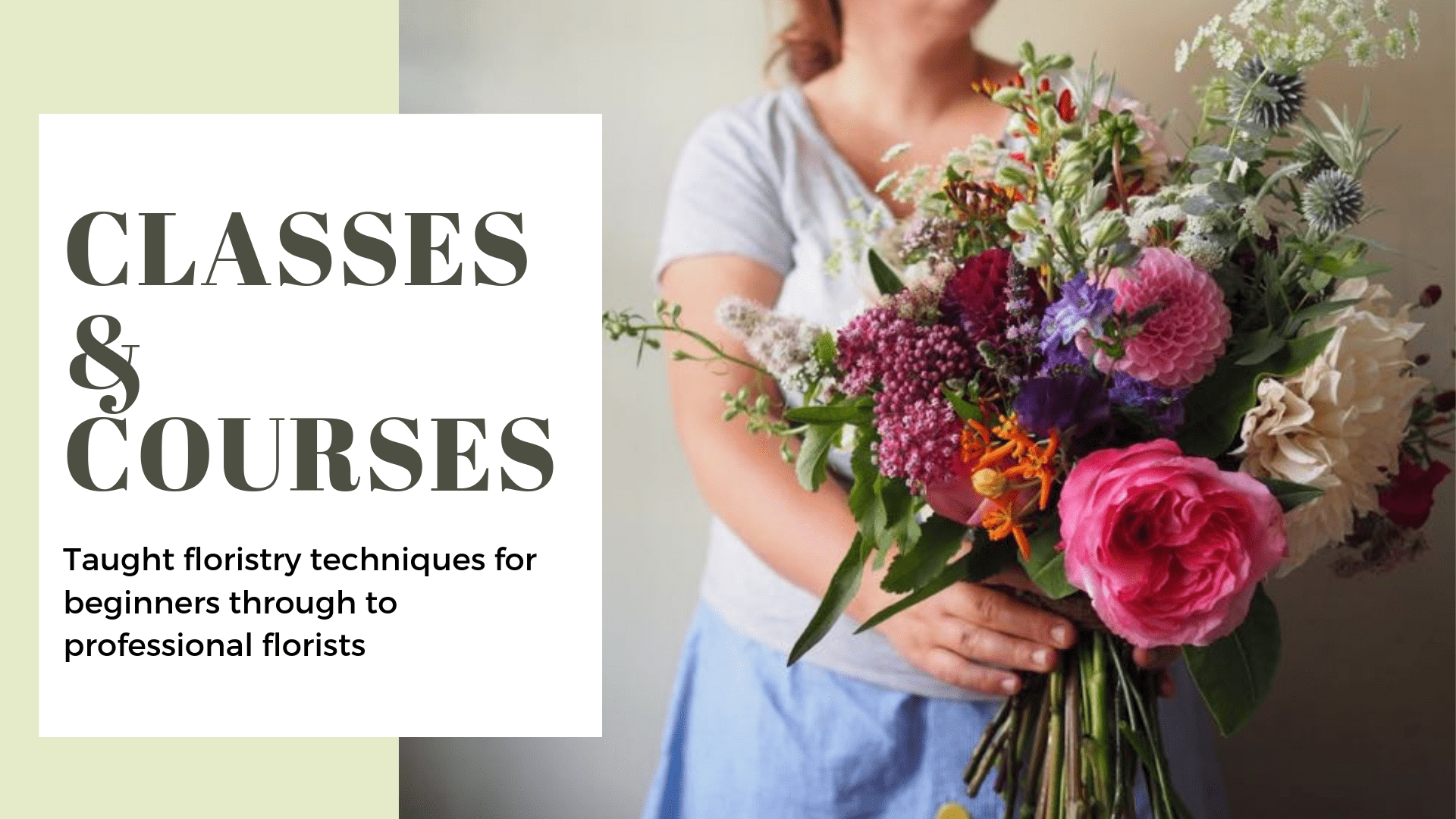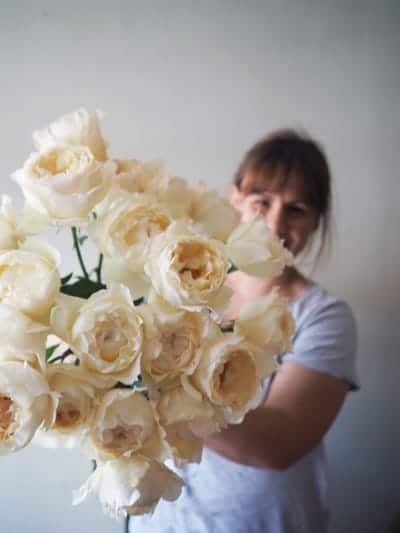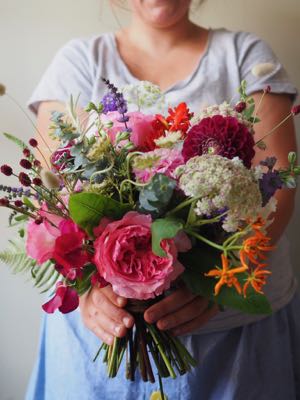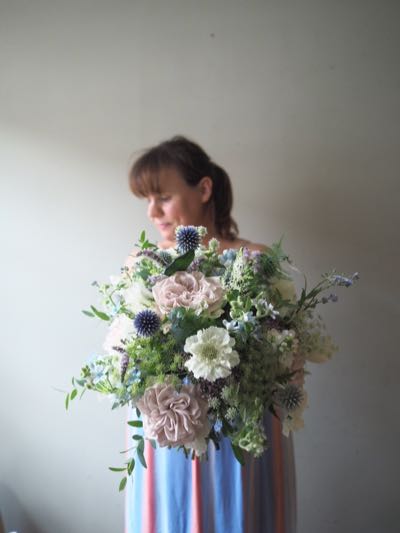 The Green Parlour Flower School provides thoughtfully taught floristry classes for beginners to professionals


Have you always wanted to learn the art of floristry and how to arrange beautiful flowers?

Are you eager to master the skill of making your own wreaths or vases of flowers for the home?

Dreaming of designing your own wedding flowers to add a personal touch to your special day?

Looking for a fun team-building activity?

Or perhaps, you've harboured the aspiration of embarking on a fulfilling career in floristry?



At The Green Parlour Flower School, nestled in the heart of Berkshire, I've been nurturing floral talents since 2008. My floral classroom has welcomed students of all levels, from complete beginners to seasoned florists.

With over two decades of experience in the floristry business, I'm excited to share my practical wisdom on flower arranging, whether it's for sheer enjoyment, a memorable wedding, or a career transition.



Why Choose Our Floristry Classes
If you're eager to learn the art of arranging flowers my floristry classes offer the knowledge and skills to enable you to create stunning floral arrangements for years to come.

Our curriculum covers a wide range of topics, including:

- Floral design fundamentals
- Bouquet making techniques
- Wreath and centerpiece creation
- Wedding and event floral styling
- Essential flower care and handling

Whether you're exploring floristry as a hobby, seeking to add a personal touch to your events, or contemplating a career shift, I've designed our classes to suit a wide range of abilities and aspirations.




Your Floristry Journey Begins Here