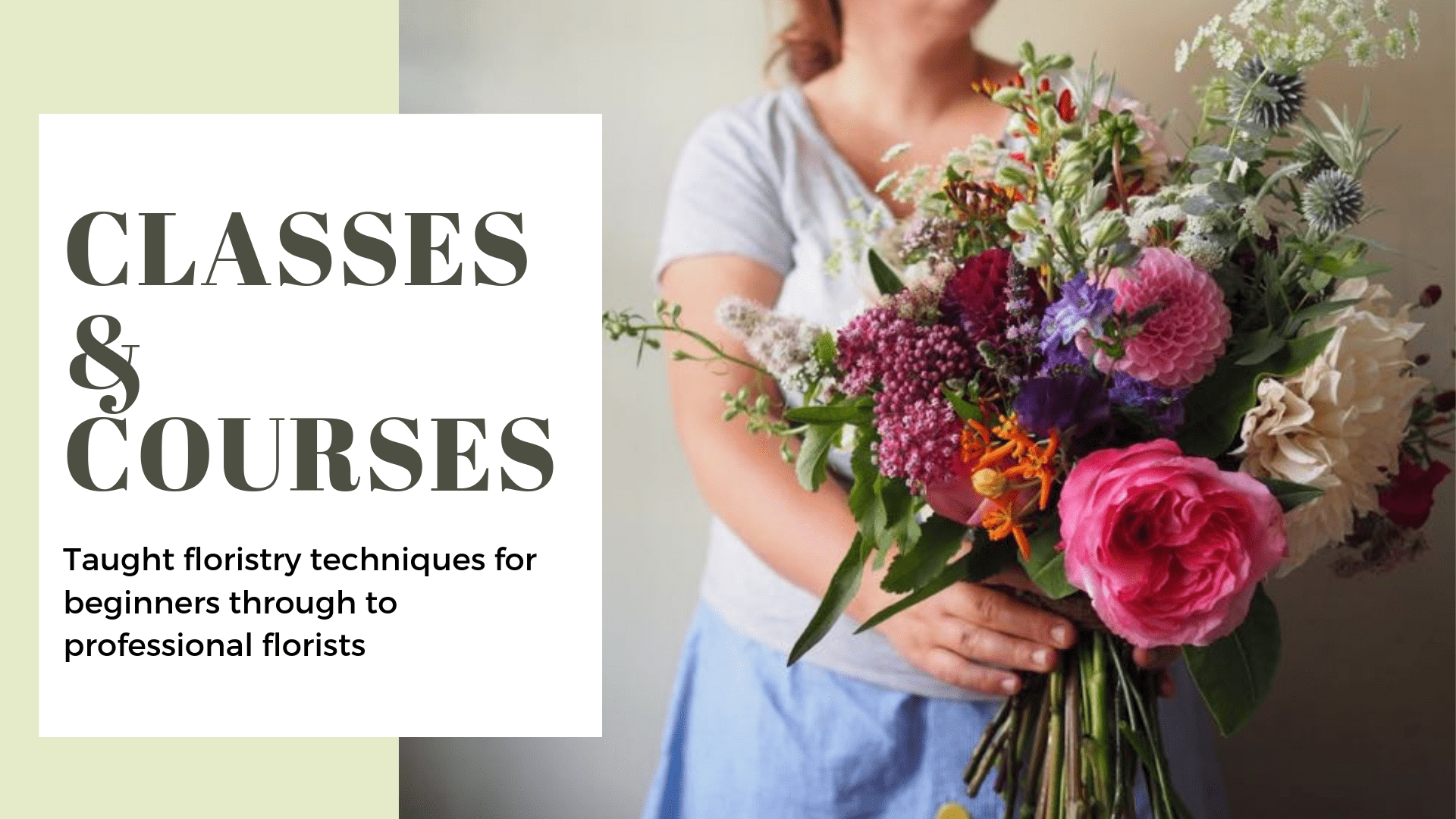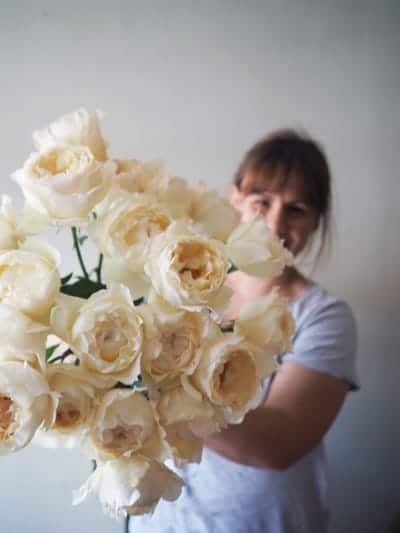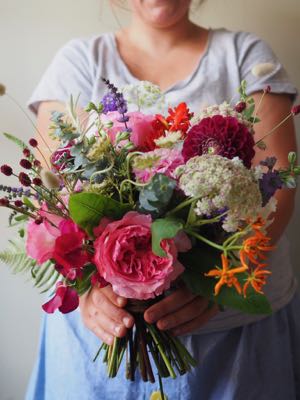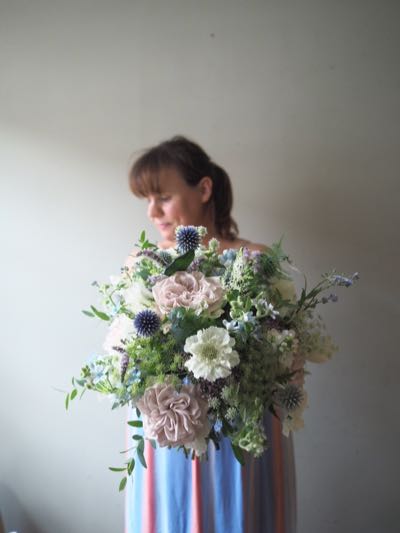 The Green Parlour Flower School provides thoughtfully taught floristry classes for beginners to professionals


Have you always wanted to learn the art of flowers and how to arrange them?

Do you want to learn how to make your own wreaths or vases of flowers for the home?

Are you wanting to DIY your wedding flowers?

Or perhaps you've always dreamed of a career in floristry ...



So often people come into my flower studio, indulge their senses and utter the words "oh I so wish I could do flowers the way you do"

There is something so magical and so creative about working with fresh flowers. It is a truly rewarding and uplifting experience! My Flower School in Berkshire has been running since 2008 and over the years I've had many pupils pass through our doors, from beginners right through to experience florists. With over 20 years in the floristry business, I share plenty of practical advise about flower arranging be it for fun, a wedding or a career change


If you want to learn how to arrange flowers the professional way, my take on floristry teaching will give you the knowledge and know-how to continue to create flower arrangements for many years to come.